Cape Coral's Best Playground Safety Surfacing Installation Services

Playground surfacing materials widely vary in terms of accessibility, safety, up-front cost, and the maintenance needed. It is essential to understand the advantages and disadvantages of each Playground Safety Surfacing material. The surfacing solution for your playground has to meet your set objectives and create a fun space.
Children are attracted to beautiful colors, so an eye-catching surface will be the best way to go. A playground surface has to also be safe and convenient to all users. Below are several playground surfacing options to consider along with their advantages.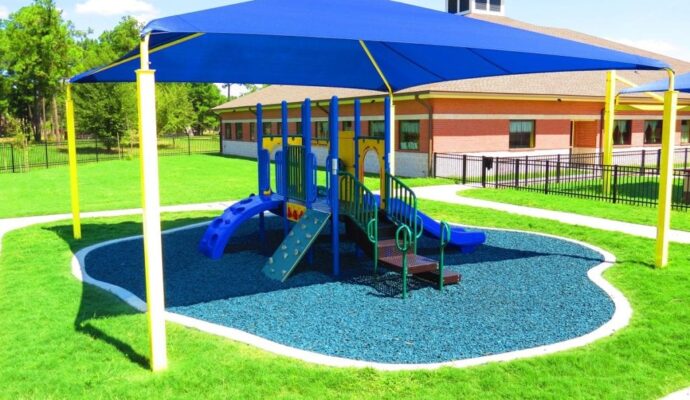 One of the most important steps while considering the construction of an outdoor recreational playground is safety surfacing. The surface of the playgrounds should be safe for kids, have a certain aesthetic appeal along with fun colors to attract children. And these conditions can be fulfilled by playground safety surfacing. Playground safety surfacing is an effective process wherein a layer of safety material is installed over the hard ground. It absorbs fall impact offers ample protection to kids. Cape Coral Safety Surfacing can provide the desired safety surfacing material in high quality.
You need not worry if you are not aware of the right material for your playground safety surfacing. We can help you find/select the best material that suits your area. Choosing the right safety surfacing material can significantly help in preventing injuries at the playground. So, the importance of it cannot be ignored. Here are mentioned some frequently used materials for safety surfacing.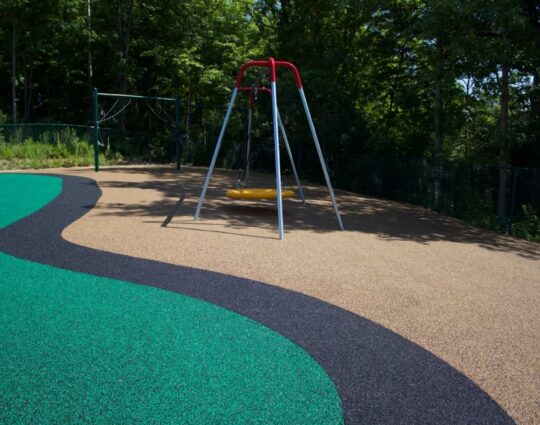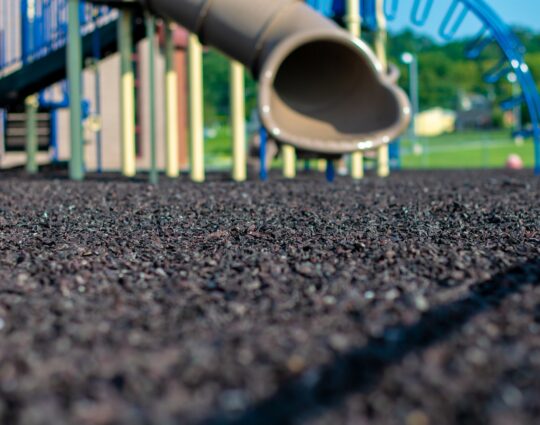 Why choose Cape Coral Safety Surfacing?
There is a range of pointers/factors to consider for choosing us as your safety surfacing provider:
Latest technology: the process used at our organization is new which makes us more effective. The methodology used for rubber mixing, adhesive chemistry, and bonding process is quite advanced. So, you can expect the best.
Expert team of professionals: working on safety surfacing for such a long time has provided the required skill to perform the task. 
In-depth analysis of the work done: We prepare the area carefully, and all the aspects are taken into consideration while constructing the playground.
Pre-surface treatment: before laying the material on the playground, we perform our own pre-surface treatment to provide the best service, which will work for longer time spans. 
Get in touch
You can contact us anytime and reach out to us in the situation regarding safety surfacing services. We will be happy to serve you. 
Below is our list of additional services: