Best Products & Services by the Pros at Cape Coral Safety Surfacing Team

With so many companies offering safety surfacing services in Florida, you may still not be sure which one is the best. The long list of service providers in the region can make the process of making a choice to be quite confusing. That is why it is important to do a lot of research before you settle on one company. If you do your homework well; you will discover that the best company to help you install and maintain your safety surfacing is Cape Coral Safety Surfacing.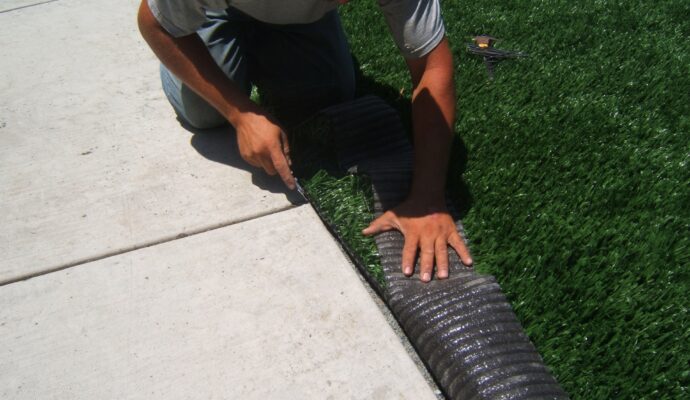 We have been in this industry for several years and our success rate has been quite amazing. Those who have come to us for these solutions have always walked away smiling. It tells you why we have a very long list of happy customers.
As a company, we pride ourselves on having the most talented team of safety surfacing installers. We also have modern tools and equipment that we use to work on all the projects that come our way. Therefore, when you entrust your project to our professional hands, you can be 100% sure that you will succeed. Besides, we will help you to decide on the best type of flooring for your safe surface. The other thing that we do is to make sure that you are buying the safe surface from the right manufacturers.
What this implies is that you will have a durable playground that serves its purpose perfectly. We offer a variety of services to our clients in Florida and other parts of the United States. The next section provides an overview of the main solutions that we will get from us. One thing that comes out clearly is that we offer almost all safety surfacing solutions under one roof.
Safety Surfacing Services
All these services that we offer to our clients revolve around safety surfacing. Our company specializes in offering this type of flooring in children's playgrounds. The team pays close attention to the critical fall height while working on any project. The other thing is making sure that we meet the ADA requirements of accessibility. All we need is to deliver a playground that is compliant, highly functional, and durable. You can be sure that kids who will be playing in your field will be safe all the time. It is because of this that most people in Florida turn to us whenever they are looking for safety surfacing solutions.
Below is our list of additional services: